Some requests from us:

*Please label or write your name and phone number on your boxes
*Please make sure your fridge is empty, defrosted and dry
*Please DO NOT store food or beverages of any kind in your boxes or totes.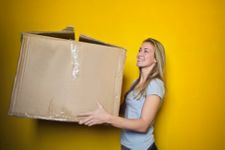 Option 1:
Dorm Pick-up: We will come with our truck to your dorm, pickup your belongings, store them over the summer, then redeliver them back to your dorm (curbside).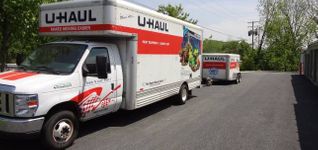 Option 2:
Room Pick-up: Same as option 1 but we will come up to your room to pickup and redeliver them back to your room.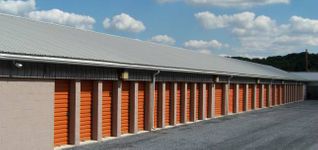 Option 3:
Storage Only: You bring your belongings to one of our many convenient locations. You pick them up when you return.